In addition to the photos below, FOX 5 DC's Anjali Hemphill stopped by to cover the 2019 #GWParade, interviewing Councilmember Del Pepper and GWBCC member Henry Dorton about the celebrations. To watch her segment, click here.
James Cullum of The Zebra in Alexandria was also on hand and shared these wonderful images showing how Old Town celebrated #GeorgeWashingtonDay. You can see the full set of photos taken by James, Mary Wadland, and Susan Ruge Engles by clicking here.
Matt McClain of The Washington Post captured these unique images at the #GWParade, the Wreath Laying ceremony at the Tomb of the Unknown Revolutionary War Soldier and throughout Alexandria.
Jeanne Theismann and photographer Mark Mogle also covered the parade for the Alexandria Gazette Packet.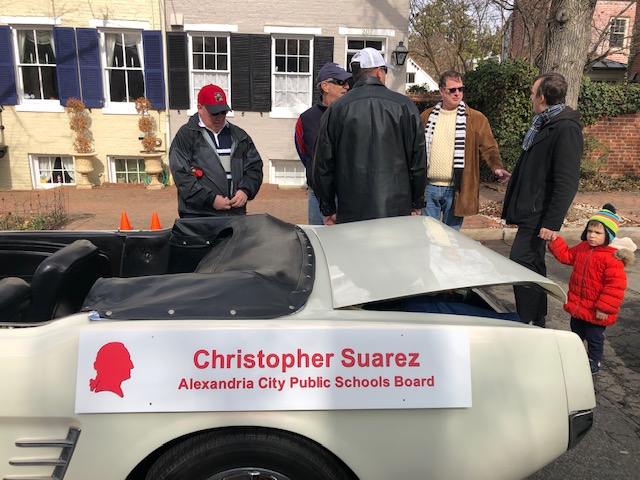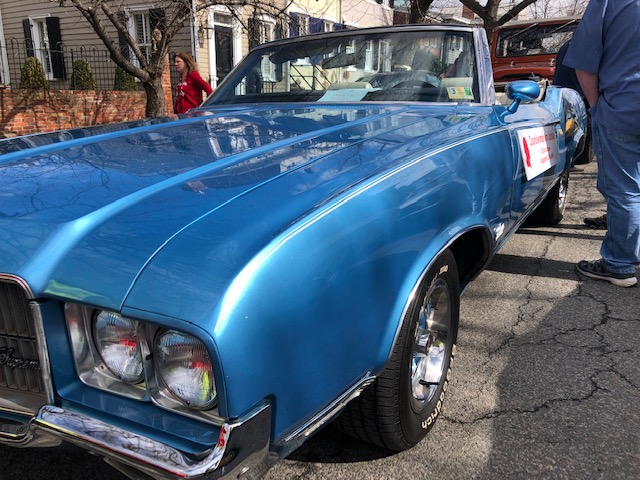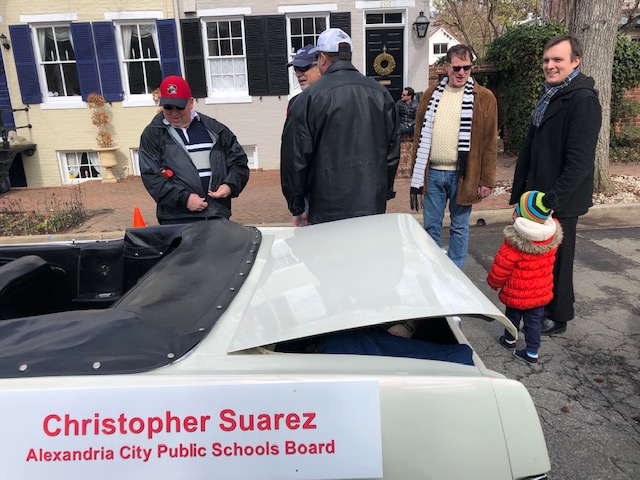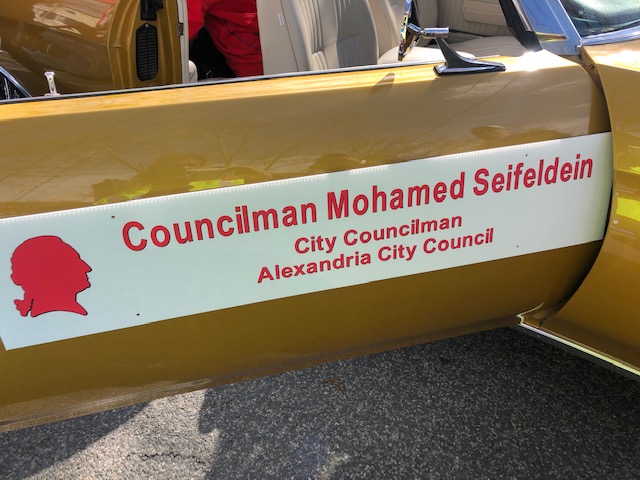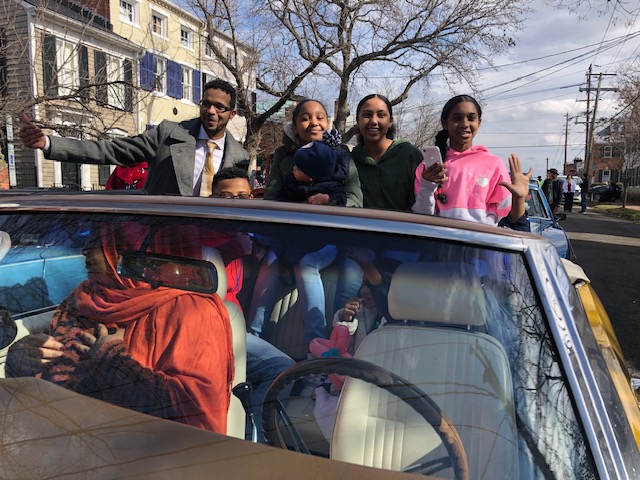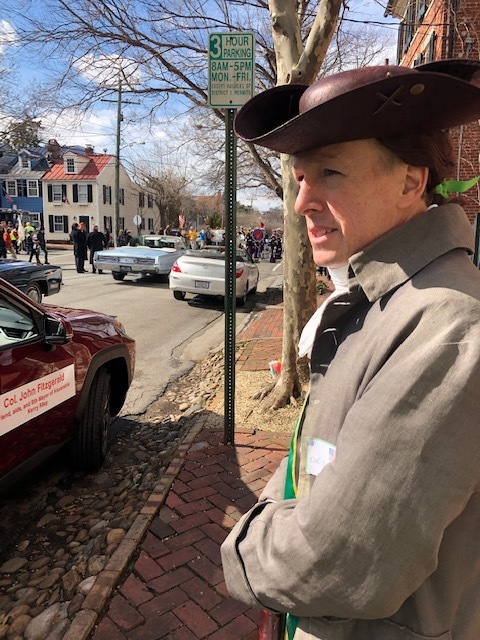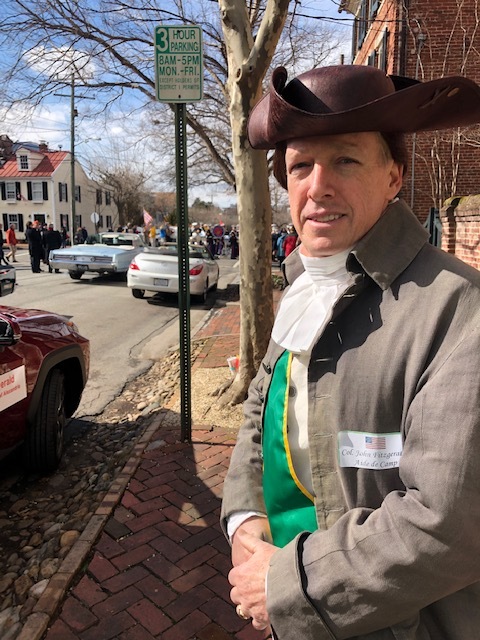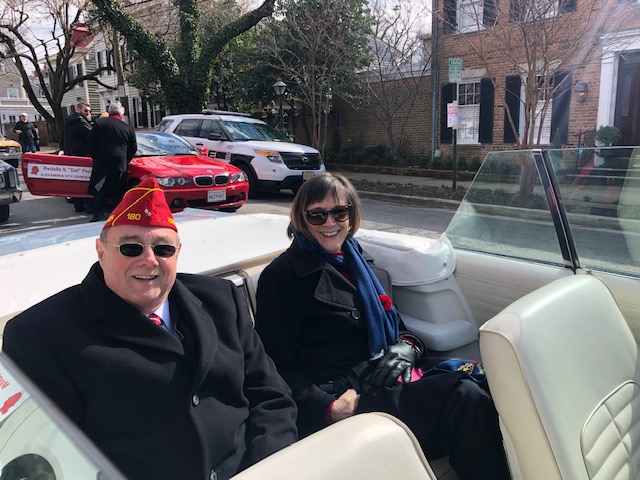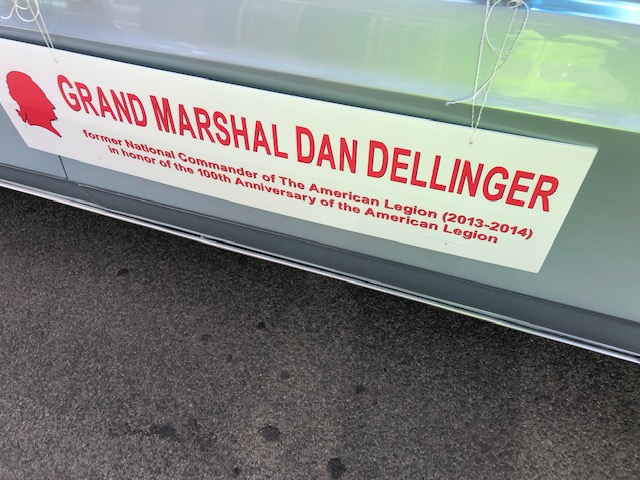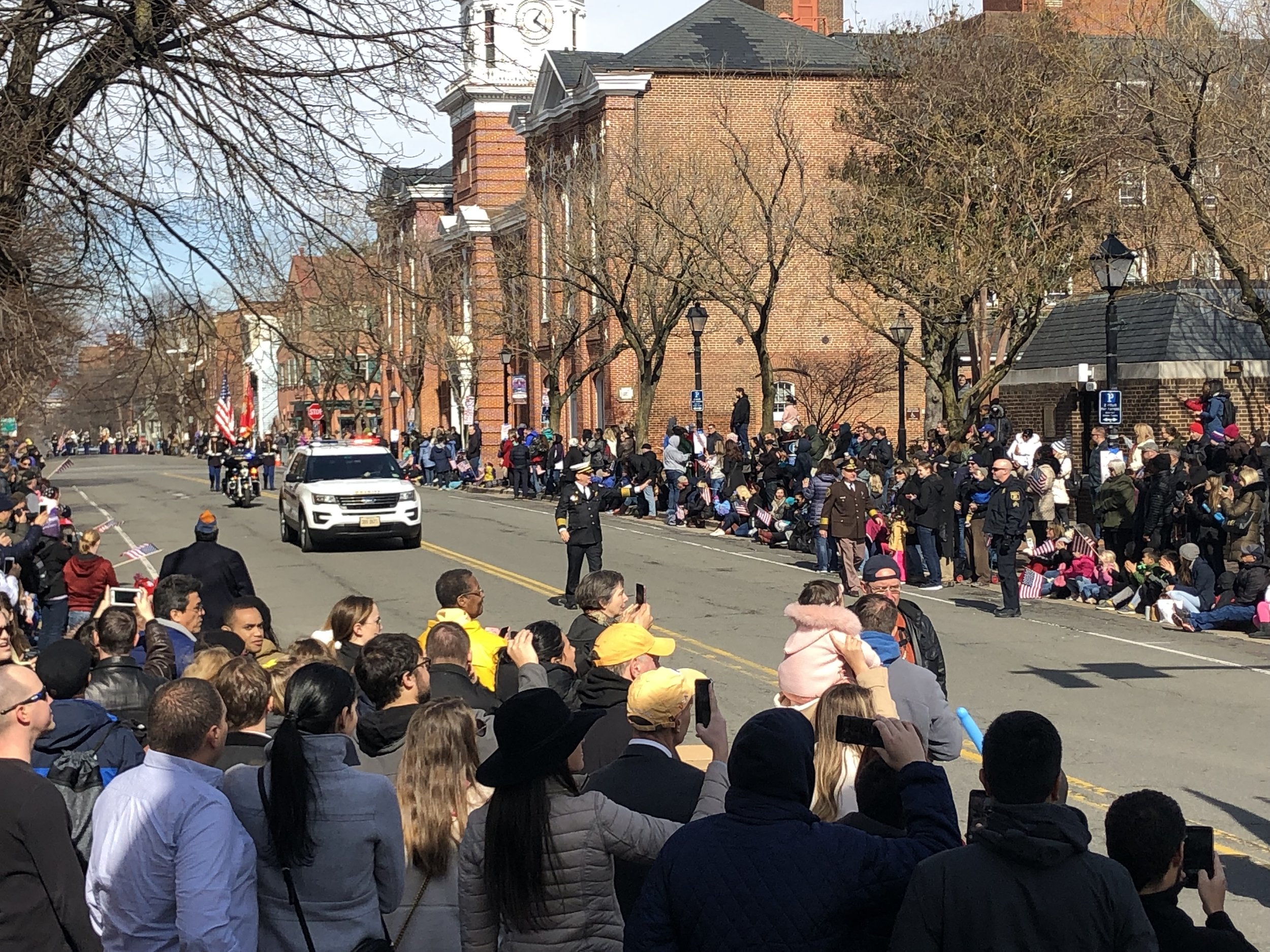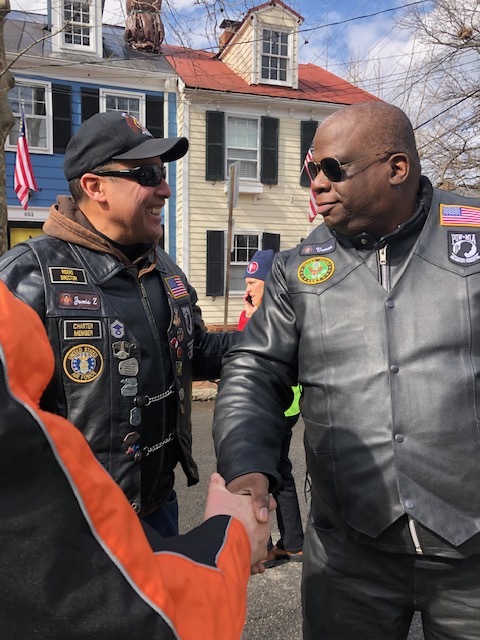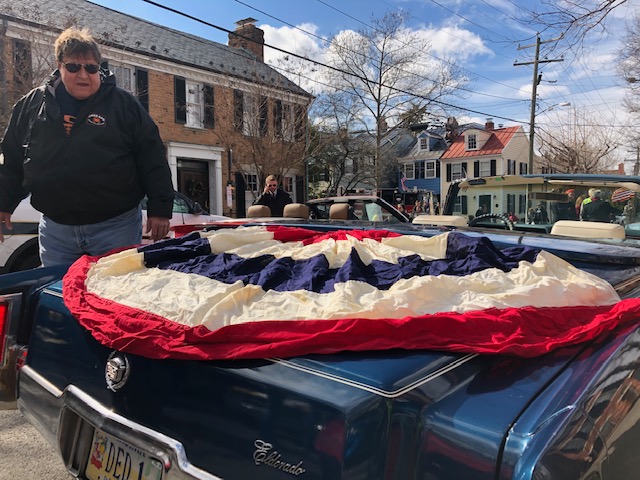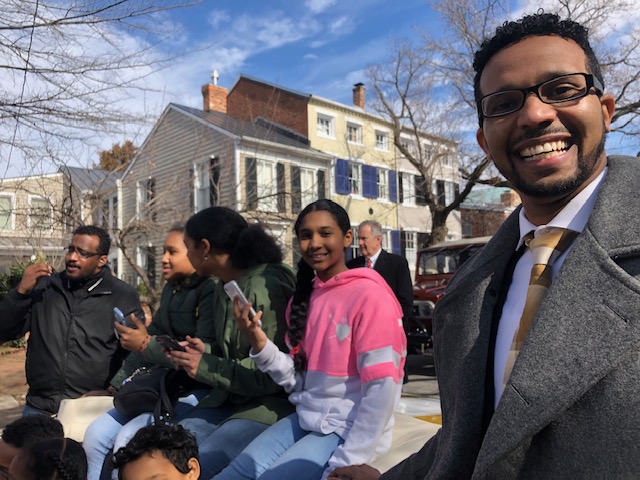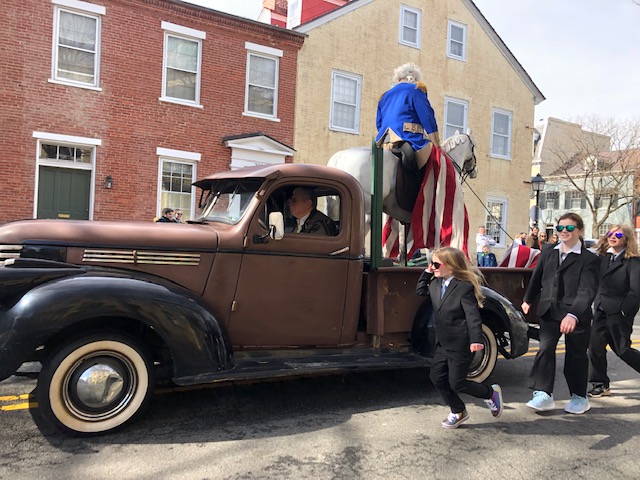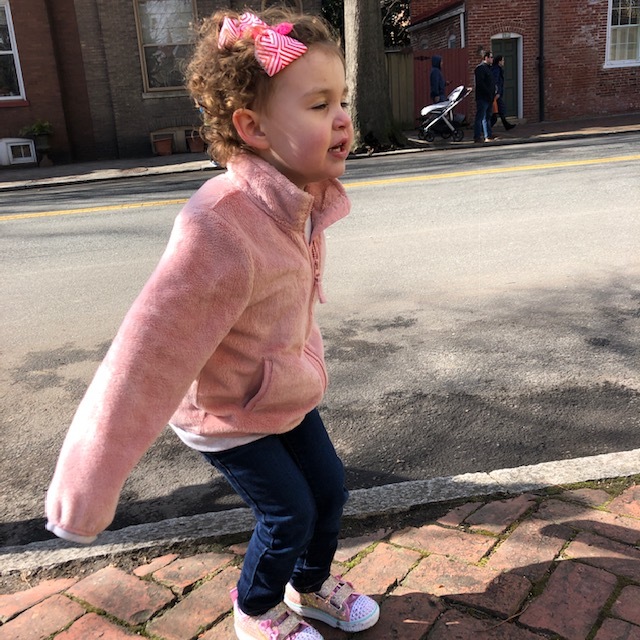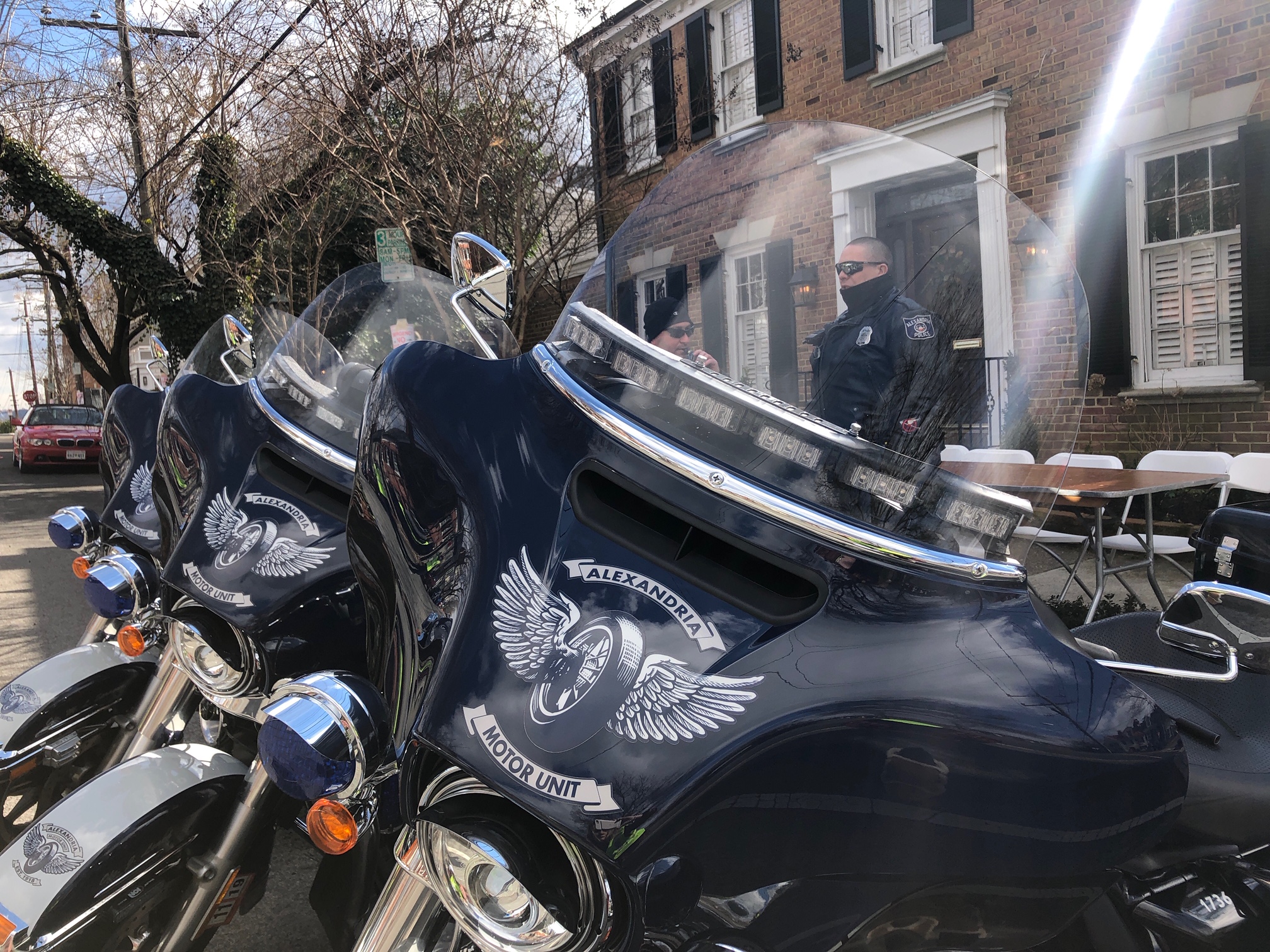 1
2
3
4
5
6
7
8
9
10
11
12
13
14
15
16
17
18
19
20
21
22
23
24
25
26
27
28
29
30
31
32
33
34
35
36
37
38
39
40
41
42
43
44
45
46
47
48
49
50
51
52
53
54
55
56
57
58
59
60
61
62
63
64
65
66
67
68
69
70
71
72
73
74
75